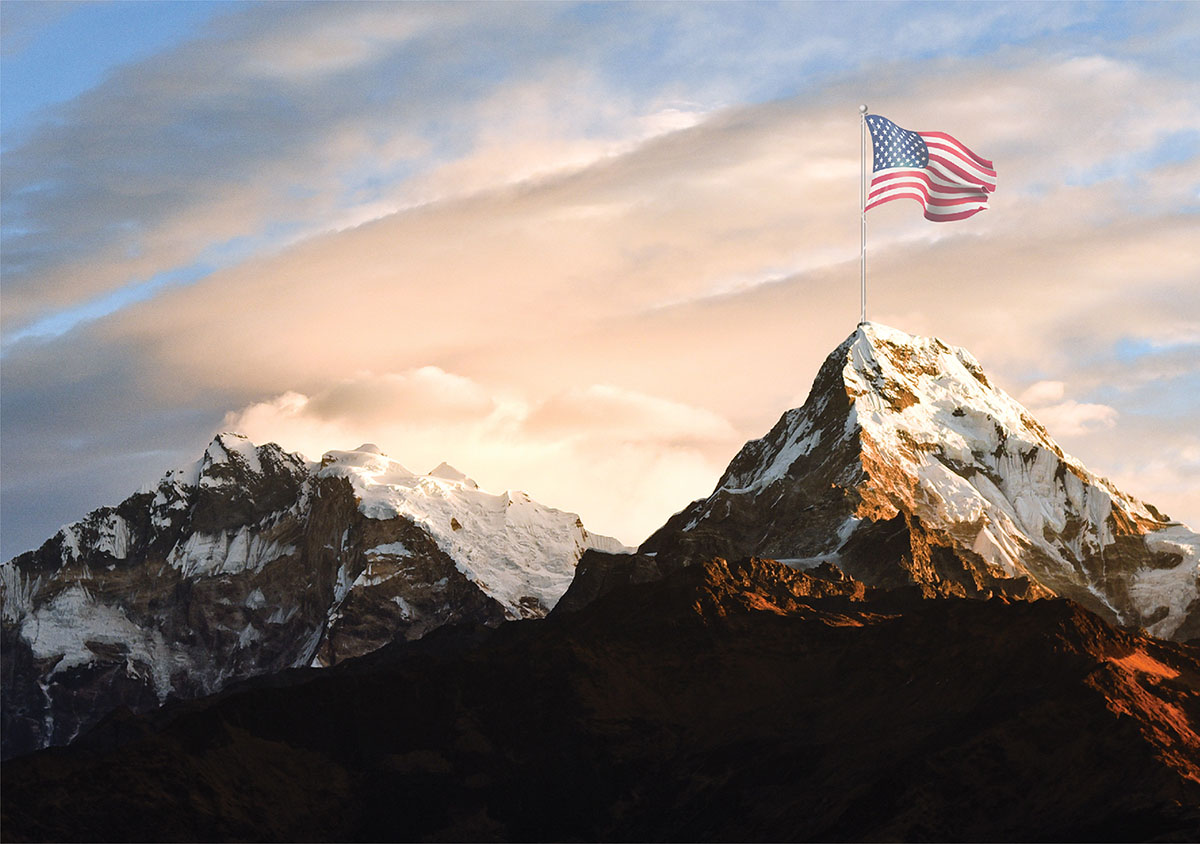 DEAR CONSERVATIVE FRIENDS If you are like us leading hectic lives you might find yourself in a quandary at election time. Once too often conservatives have voted Republicans into office who later revealed themselves to be RHINOs. We are then left to fume as the perpetrators vote with Democrats. How can this happen? We try our best to be informed. However we can only process the information fed to us through ads, news and the endorsements of politicians. It is their opinion and not necessarily truth, and it may come with an agenda. How do we elect people with integrity, loyalty and a brass-spine; those who will not drink the heady brew of camaraderie and succumb to the Washington swamp that co-opts most politicians? NV CONSERVATIVES IS YOUR RESOURCE.
What we attempt to do—and we promise to do our selective best—is glean information on in-state want-to-be politicians and incumbents from local sources, local people, their neighbors and try to help you form an opinion with facts. And the recommendations are…
America First, fiscally conservative, and traditional conservative values are the criteria used to determine these picks for the GOP Primary. Business owners and Trump-backed were also important to these picks. As this site is developed, we will include more candidate specifics, but we've posted these in the interest of time. God bless America!
US Senate
Laxalt, Adam Paul
US Rep, District 2
Danny Tarkanian
Govenor
Joe Lombardo
Lieutenant Gov
Swartz, Dan
Sec of State
Jim Marchant
State Treasurer
Kess, Emanuel "Manny"
Attorney General
Chattah, Sigal
State Senate District 17
Jim Wheeler
State Assembly District 39
Blayne Osborne
County Partisan Offices
County Commissioner
Murphy, J
County Partisan Offices
Clerk Treasurer
Heather Macdonnell
Sheriff
Dan Coverley
School Board Trustee District 7
Roberta Butterfield